AI AND 3D LIDAR FOR INFRASTRUCTURES
---
Our Solutions - Automated Point Cloud Processing Software
Automated software for classification, vectorization, inspection, inventory and measurements in 3D point clouds.
Our SaaS services are aimed to infrastructure managers, surveyors and engineers.
---
Our Expertise
Nowadays, it's common to use
LiDAR
for scanning vast areas and generating 3D digital twins. However, the processing of such data may be painful and time-consuming. Our automated processing solutions are designed to enhance three processing steps:
classification, vectorization and professional applications.
---
Automated Point Cloud Classification
A solution to recognize 3D objects
in your infrastructure.
With our software, each object gets assigned to a category in order to allow an extensive and accurate analysis.
Classified 3D LiDAR point cloud from a French railway
Classified 3D LiDAR point cloud from a French highway
Classified 3D LiDAR point cloud from a pipeline facility
---
Professional Applications
Our software performs measurements to verify safety distances, recognizing risks of collision, perform reverse engineering or create 3D models.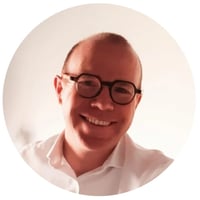 Digital technology must bring value to our engineering professions using tools that make us more efficient. When you spend several days processing 3D data, and suddenly you can automate this thanks to an algorithm developed by

, directly available on the the setec capture platform, that's a huge gain !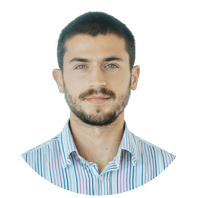 By combining the professional expertise of setec, and the technical skills of

, we have worked on an algorithm studying railway gauges, and identifying automatically the obstacles to the circulation. Through the launch of the platform Setec Capture, all companies are encouraged to invent new services based on the automation of tasks involving visual data.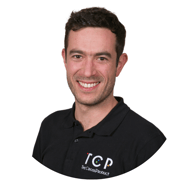 Lidar technology enables the creation of highly accurate 3D digital twins but also presents a great challenge in terms of data processing. Our mission, at

, is offering automated solutions to process 3D Lidar data. Our partnership with the setec group allows us to benefit from the professional knowledge of a major engineering company to develop solutions adapted to industrial needs.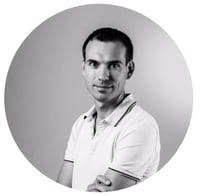 Since 2015, 2017 and even more recently, the use of GIS, BIM and even BIM connected to GIS has been carried out at setec according to needs and uses, with the most sober approach possible and avoiding multiplying technologies. An example is the use of mobile mapping for highway reverse engineering, in collaboration with

. One step closer towards digital twins!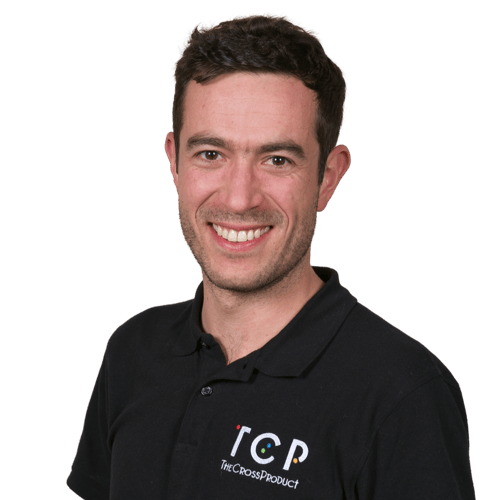 Andrés Serna
Founder & CEO
Doctor in applied mathematics, with around 10 years of experience in the field of research and development, he is specialized in the processing of 3D LiDAR data!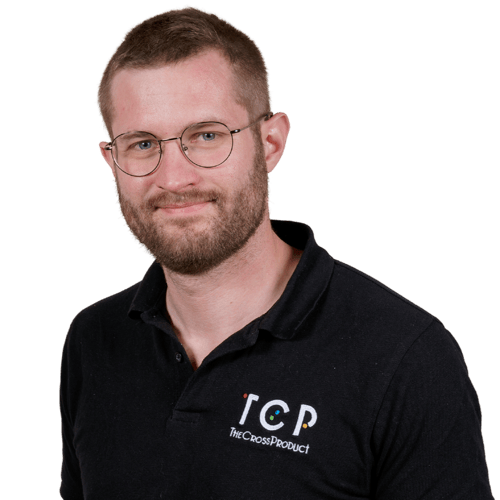 Théodore Chabardès
Founder & CTO
With a PhD in mathematics and systems, Théodore began working as a research engineer. Two years later, he co-founded The Cross Product and became its Chief Technical Officer (CTO)!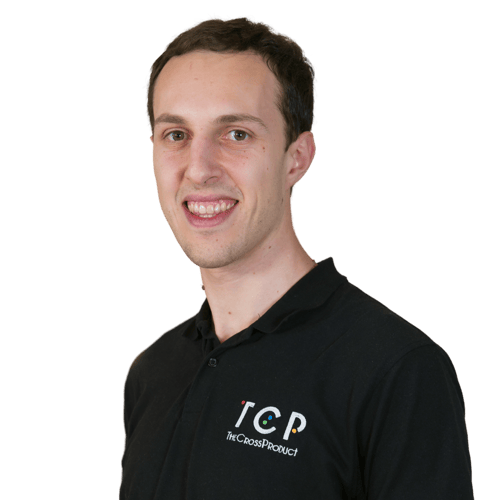 Kourosh Beroukhim
Founder & CPO
Graduated from a Master's degree in computer science, Kourosh began his professional career as a research and development engineer before becoming co-founder and CPO of The Cross Product.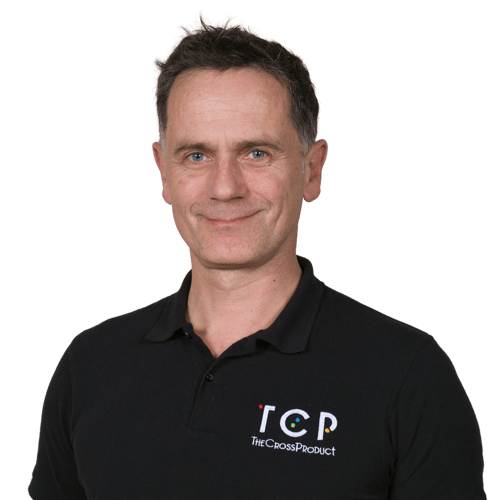 Philippe Duvivier
Business Developer
Coming from a dual engineering background and with more than 30 years of experience in industry and supporting innovative startups, Philippe will begin supporting TCP in March 2022!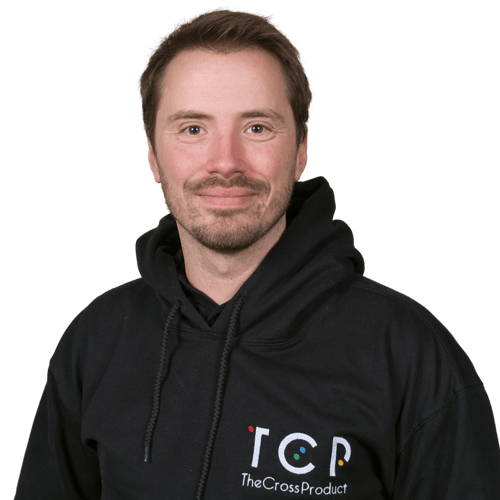 Cyril Mailhé
Customer Success Manager
A qualified Mechanical Engineer specializing in energy and the environment, Cyril joined the TCP team in November 2022 as Customer Success Manager (CSM)!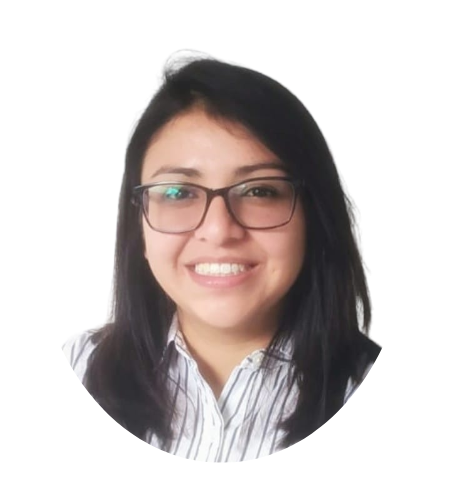 Paola Robayo
Production and Quality Control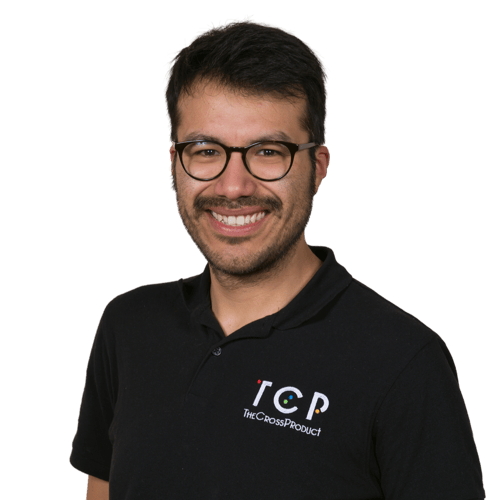 Doctor in mathematics and computer sciences, Eric starts working at TCP as a research and development engineer in September 2021.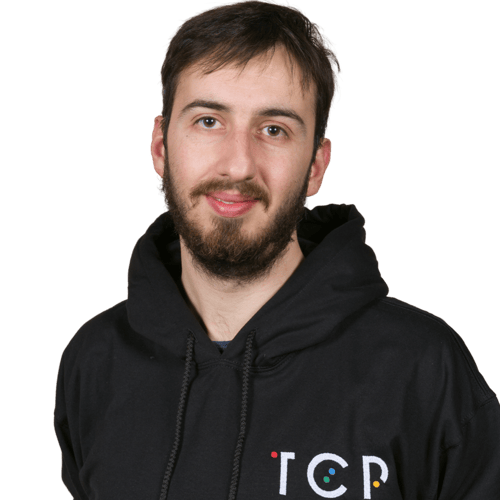 Leonardo Gigli
R&D Engineer
Doctor in Morphological Mathematics, Leonardo began working at The Cross Product as a research and development engineer just after his thesis.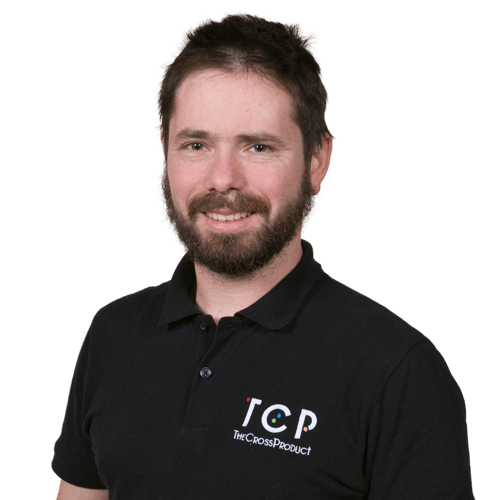 Benjamin Grappe
R&D Engineer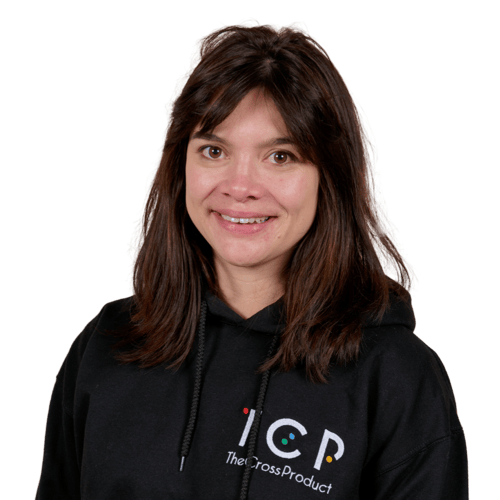 Elise Vi Nhu Ba
Integration Engineer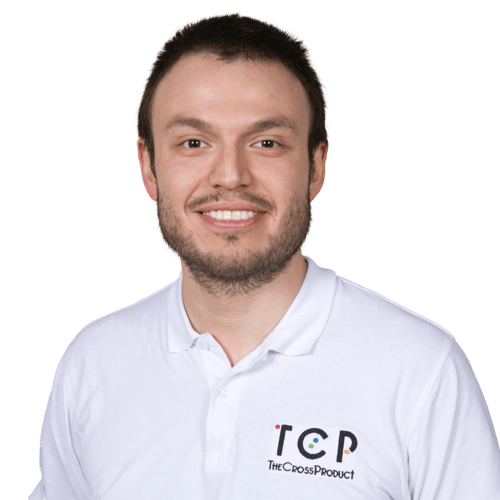 Doctor in mathematical morphology and computer vision, David starts working at TCP in December 2021.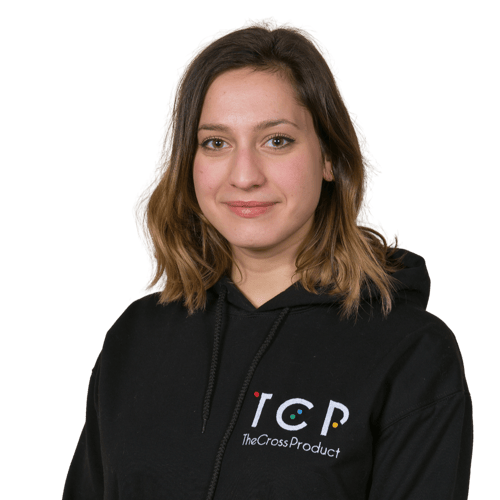 Déborah Lopez Rey
Marketing Manager