The analysis of polylines to study the geometry of each linear element.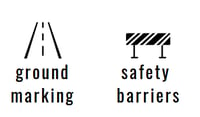 This enables the automation of measurements as slope, radius of curvature, lane width, lane tilt, safety barrier height,...
The vectorized elements can be transferred to utilize a Geographic Information System (GIS) or Building Information Model (BIM) application.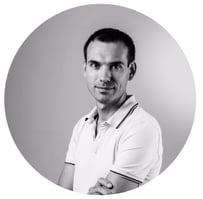 Since 2015, the use of GIS, BIM and even BIM connected to GIS has been carried out at setec according to needs and uses, with the most sober approach possible and avoiding multiplying technologies. An example is the use of mobile mapping for highway reverse engineering, in collaboration with


One step closer towards digital twins!