ABOUT US

2.13.0.0
2.13.0.0
2.13.0.0
2.13.0.0
2.13.0.0
---
About us

is a deeptech offering software solutions for the automated processing of 3D LiDAR data from railway, highway and industrial facilities. Our solutions make it possible to automate inspections, inventories, measurements and other specific analysis from a 3D point cloud. We help infrastructure managers to improve the management and maintenance of their assets. The combination of 3D LiDAR with AI makes it possible to carry out these treatments on large scale data, automatically, quickly and precisely.
Thanks to its industrial and academic experience,

offers state-of-the-art software, allowing network managers to reduce their management costs, increase network knowledge and security and improve its performance. operation and maintenance. Our SaaS solutions are aimed at network managers, surveyors and engineering companies.
---
Our values
We want to democratize the use and the power of 3D Lidar data through the development of our solutions.

To achieve this goal, we have formed a multicultural team of technology enthusiasts who enjoy working in a collaborative atmosphere. We address topics related to 3D Lidar and AI and are committed to helping everyone progress by promoting knowledge sharing and exchange within teams.

We also attach the utmost importance to our relationships with our customers and partners. We seek the satisfaction of our customers based on mutual trust and the quality of our solutions.

Our offices are located inside at Fontainebleau (France) inside the site of the École des Mines de Paris. At 40 minutes by train from Paris, Fontainebleau is a lively city that offers an atypical setting.
---
Why choose ?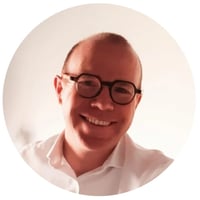 Digital technology must bring value to our engineering professions using tools that make us more efficient. When you spend several days processing 3D data, and suddenly you can automate this thanks to an algorithm developed by

, directly available on the the setec capture platform, that's a huge gain !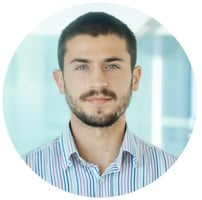 By combining the professional expertise of setec, and the technical skills of

, we have jointly developed an algorithm studying railway gauges, and identifying automatically the obstacles to the circulation. Through the launch of the platform Setec Capture, all companies are encouraged to invent new services based on the automation of tasks involving visual data.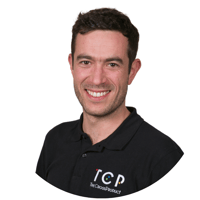 Lidar technology enables the creation of highly accurate 3D digital twins but also presents a great challenge in terms of data processing. Our mission, at

, is offering automated solutions to process 3D Lidar data. Our partnership with the setec group allows us to benefit from the professional knowledge of a major engineering company to develop solutions adapted to industrial needs.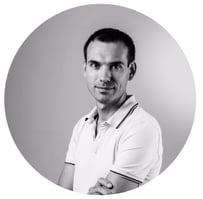 Since 2015, 2017 and even more recently, the use of GIS, BIM and even BIM connected to GIS has been carried out at setec according to needs and uses, with the most sober approach possible and avoiding multiplying technologies. An example is the use of mobile mapping for highway reverse engineering, in collaboration with

. One step closer towards digital twins!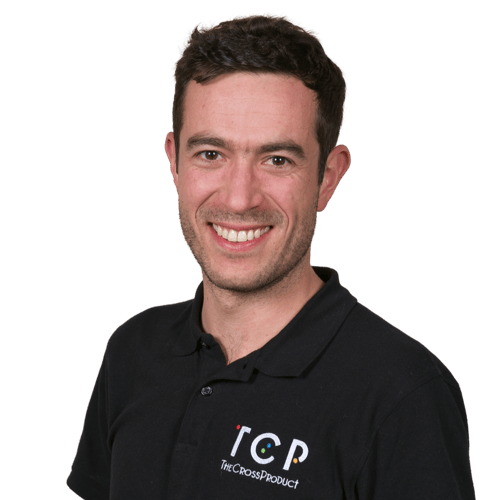 Andrés Serna
Founder & CEO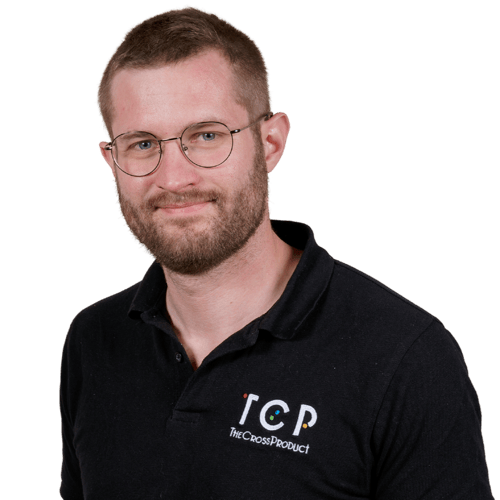 Théodore Chabardès
Founder & CTO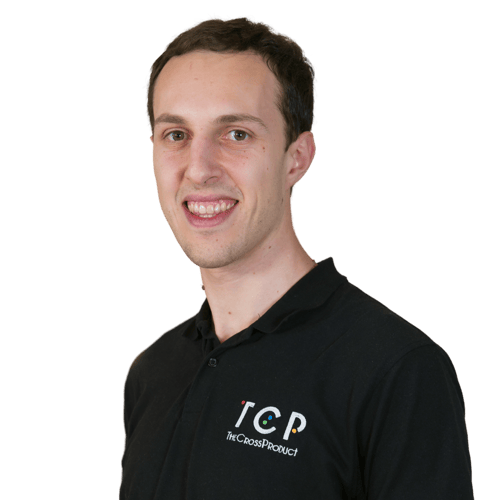 Kourosh Beroukhim
Founder & CPO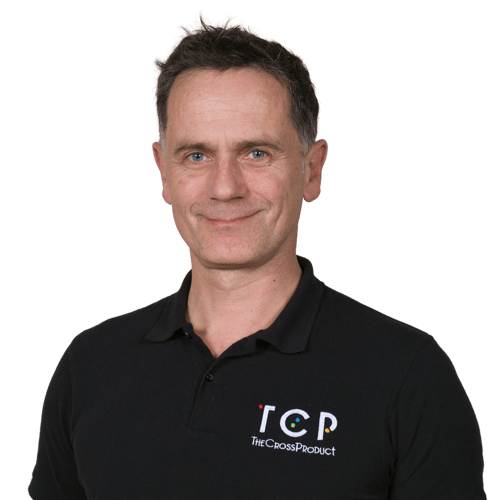 Philippe Duvivier
Business Developer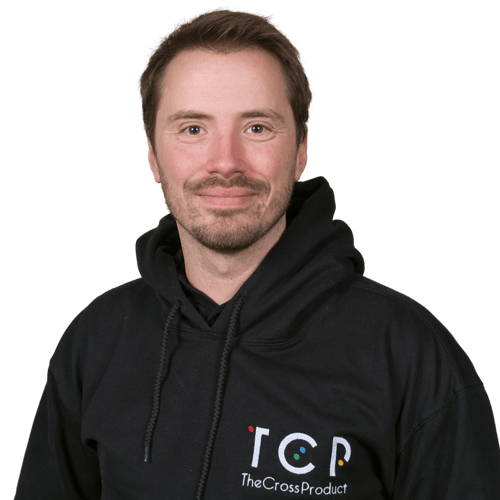 Cyril Mailhé
Customer Success Manager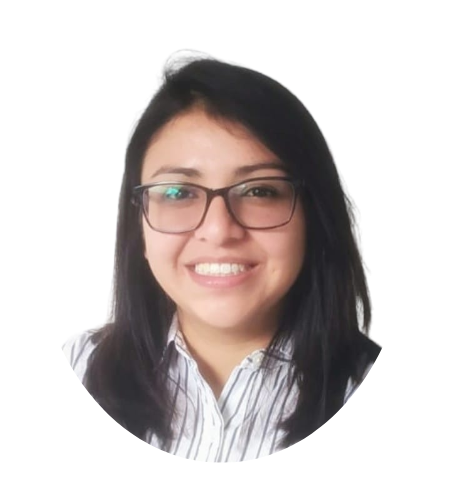 Paola Robayo
Production and Quality Control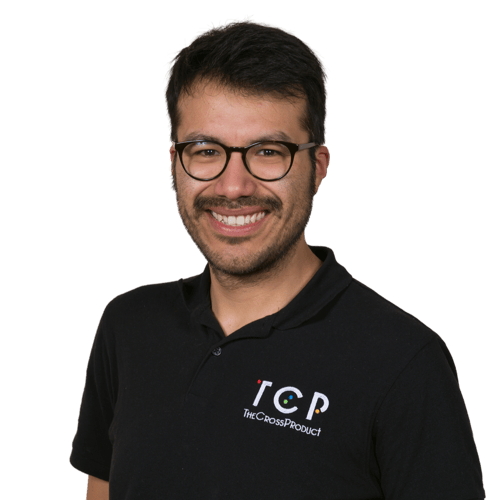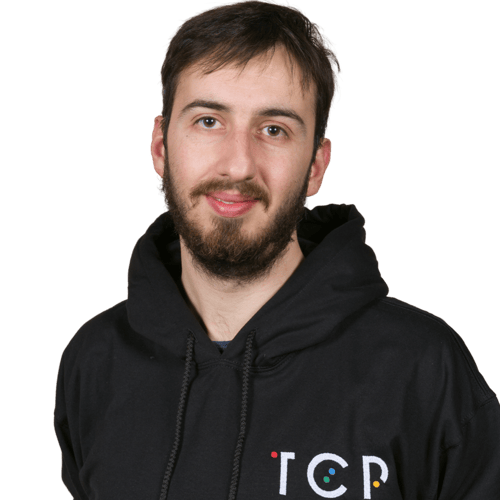 Leonardo Gigli
R&D Engineer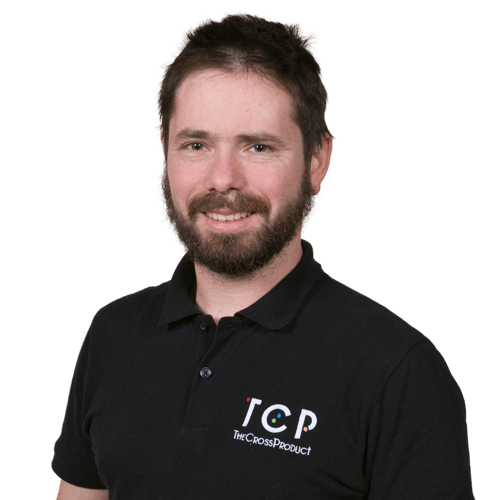 Benjamin Grappe
R&D Engineer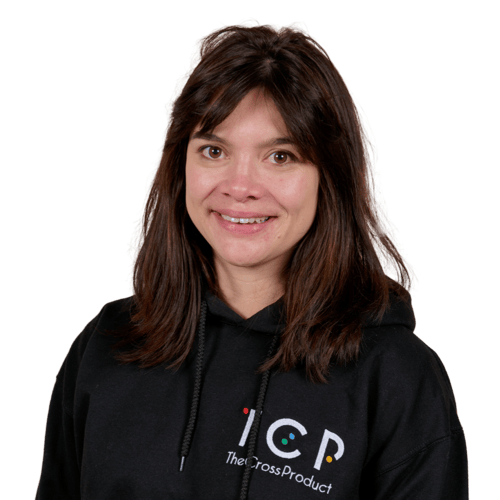 Elise Vi Nhu Ba
Integration Engineer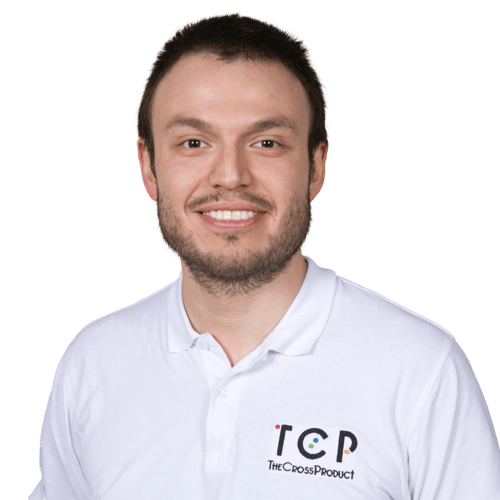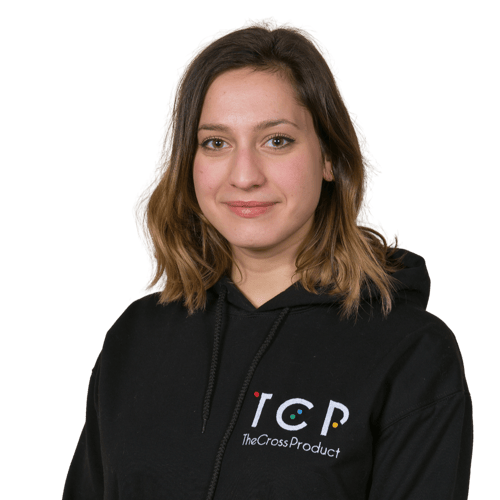 Déborah Lopez Rey
Digital Marketing Intern